Body Soothing Creme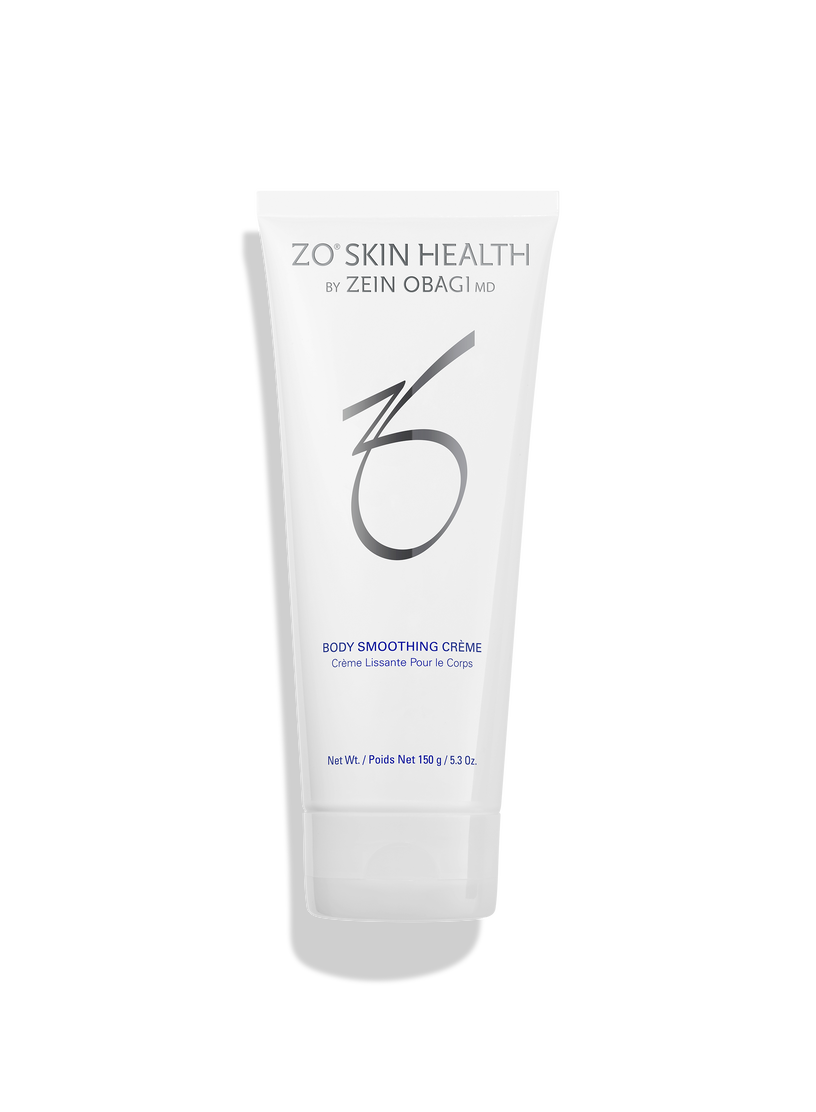 Body Soothing Creme
Regular price
$6000
$60.00
Body Smoothing Crème: Your Solution to Firmer, Smoother Skin
Experience the transformative power of our Body Smoothing Crème. This advanced treatment is scientifically formulated to enhance the appearance of your skin, making it look more toned, contoured, and smooth. Whether you're looking to complement the results of professional body treatments or simply want to improve the texture of your skin, this crème is your go-to solution.
Key Benefits:
Tone & Firm: Target the deeper layers of your skin to visibly tone and firm areas like thighs, buttocks, stomach, and arms.
Combat "Orange Peel" Skin: Say goodbye to the unwanted look of "orange peel" skin.
Enhance Professional Treatments: Perfectly complements the results of in-office body treatments.
Light & Absorbent: Our formula supports a healthy skin barrier and is designed to be light and quick-absorbing.
Clinically Proven Results: In a third-party, independent clinical study, participants experienced remarkable results after using Body Smoothing Crème twice daily for 56 days:
Reduced Thigh Circumference: Statistically significant reduction at 3 standardized locations, without any changes to diet or exercise.
Smoother Skin: Significant decrease in skin dimpling.
Visible Cellulite Reduction: 68% of participants, who had moderate to severe cellulite, noticed a significant reduction.
Overall Improvement: 95% felt their body skin looked better.
Enhanced Smoothness: 86% of participants found their skin to be smoother.
Elevate your skincare routine and achieve the smooth, contoured look you've always desired with Body Smoothing Crème.
Size: 2 Oz.

Free local pickup (Coquitlam, Kelowna, Surrey)
In stock, ready to ship

Inventory on the way