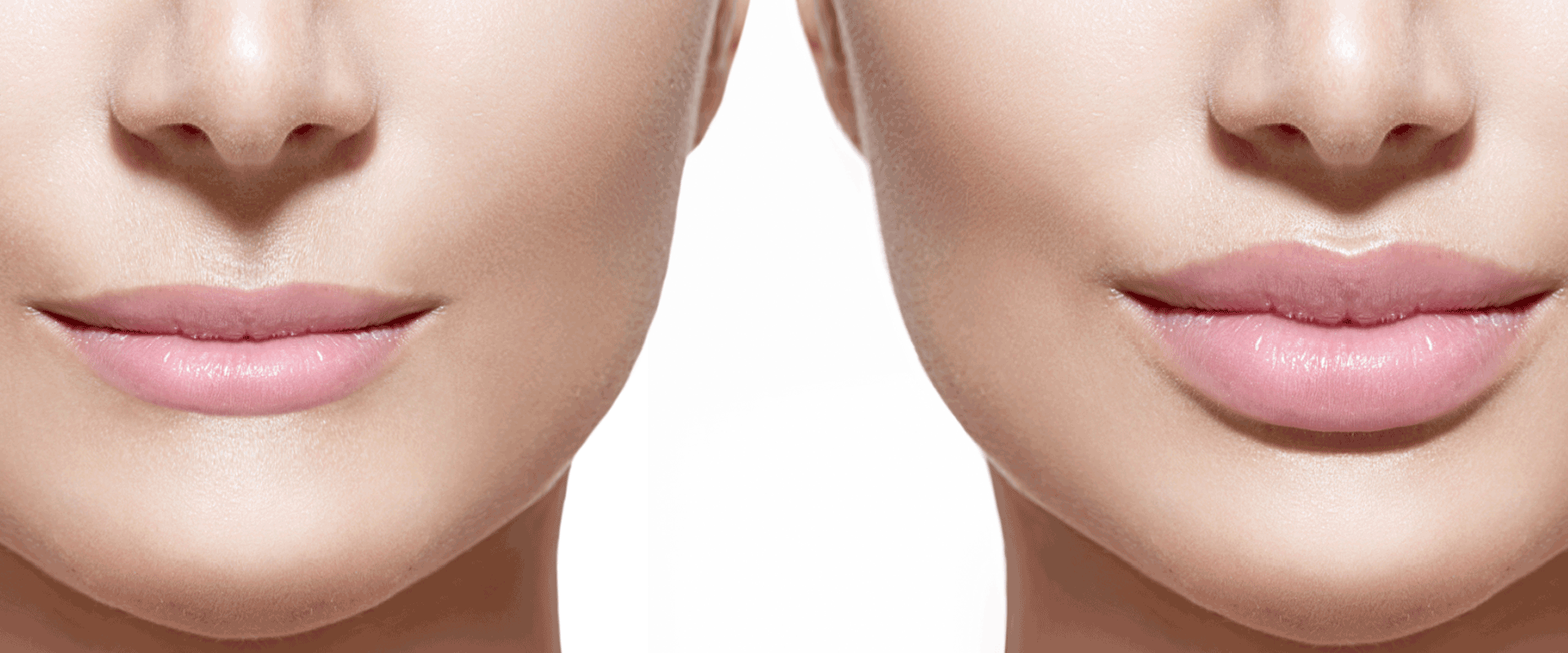 Belotero
The BELOTERO range consists of dermal fillers made of hyaluronic acid which offer excellent integration. The BELOTERO products are ideal for smoothing and filling wrinkles as well as for lip augmentation, skin rehydration and for restoring facial volume. To enhance your comfort, the BELOTERO products (except HYDRO) are available with lidocaine.
Why choose Belotero?
The BELOTERO range is specially designed to integrate evenly into your skin so that it gives you smooth and natural results without lumps and bumps. BELOTERO products are based on hyaluronic acid, a natural moisturizing component of your skin, and therefore well tolerated. 
Look as old as you feel 
If you are looking for a natural and refreshed look while diminishing the signs of aging, the BELOTERO family of products might have the ideal treatment option for you. The BELOTERO range offers you an extended portfolio of dermal fillers which can be used individually or in combination to tailor an aesthetics solution depending on your skin's needs.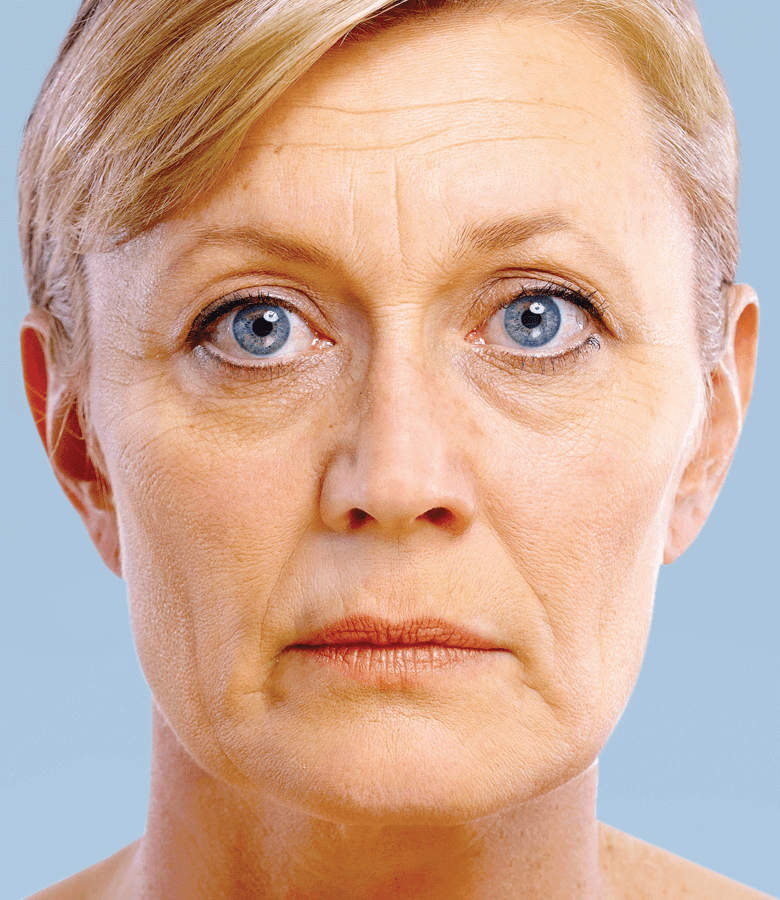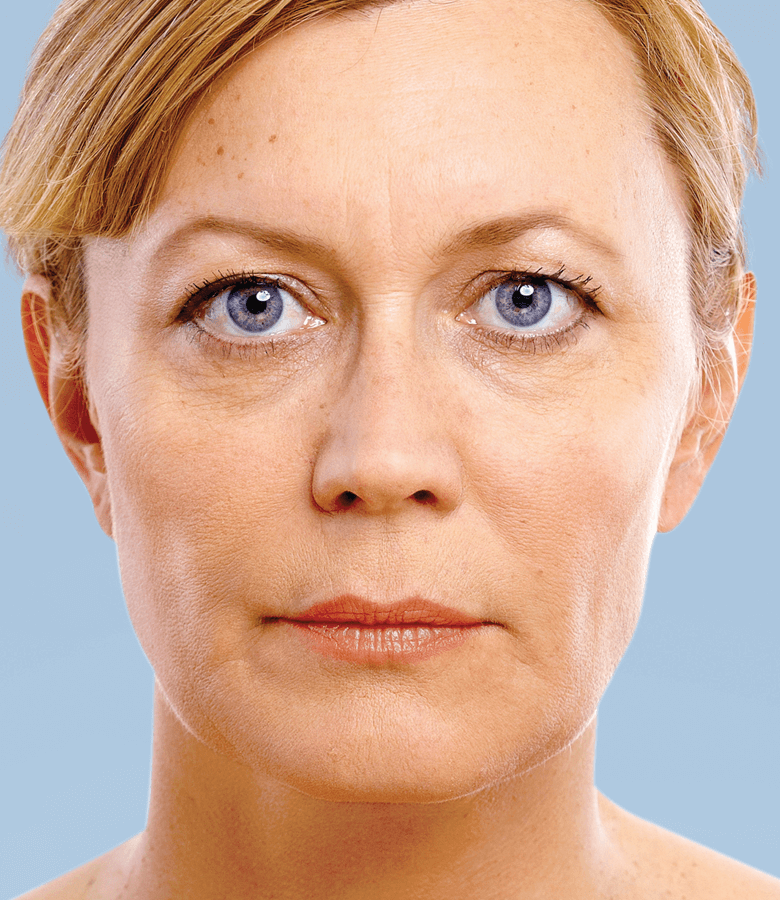 JANET,51
"People do notice a change. They ask me if I did something different with my hair, or if I'm doing my makeup differently. I love that."
How this result was achieved with JUVÉDERM®
Reduced the appearance of smile and marionette lines.
Reduced the appearance of crow's feet and bags under the eyes.
Enhanced cheeks and contoured jawline.
*Actual treatment results may vary.**Actual treatment results may vary.
There are minimal risks associated with dermal fillers, most of which can be avoided by choosing an experienced injector. Our doctors will discuss the appropriate risks, warning and precautions with you. 
As for down time with dermal fillers, patients may experiance bruising, swelling, redness or other local side effects. 
Everyone metabolizes dermal fillers a little differently. Duration depends on many factors, such as the type of treatment, treated area, skin condition, lifestyle and age.
Generally Revannesse lasts anywhere from 6-24 months. Belotero lasting between 9-18 months.
With repeated treatments effects of dermal fillers can be prolonged. Our doctors often tell patients to come back for a touch up appointment at around every six-to-eight months.