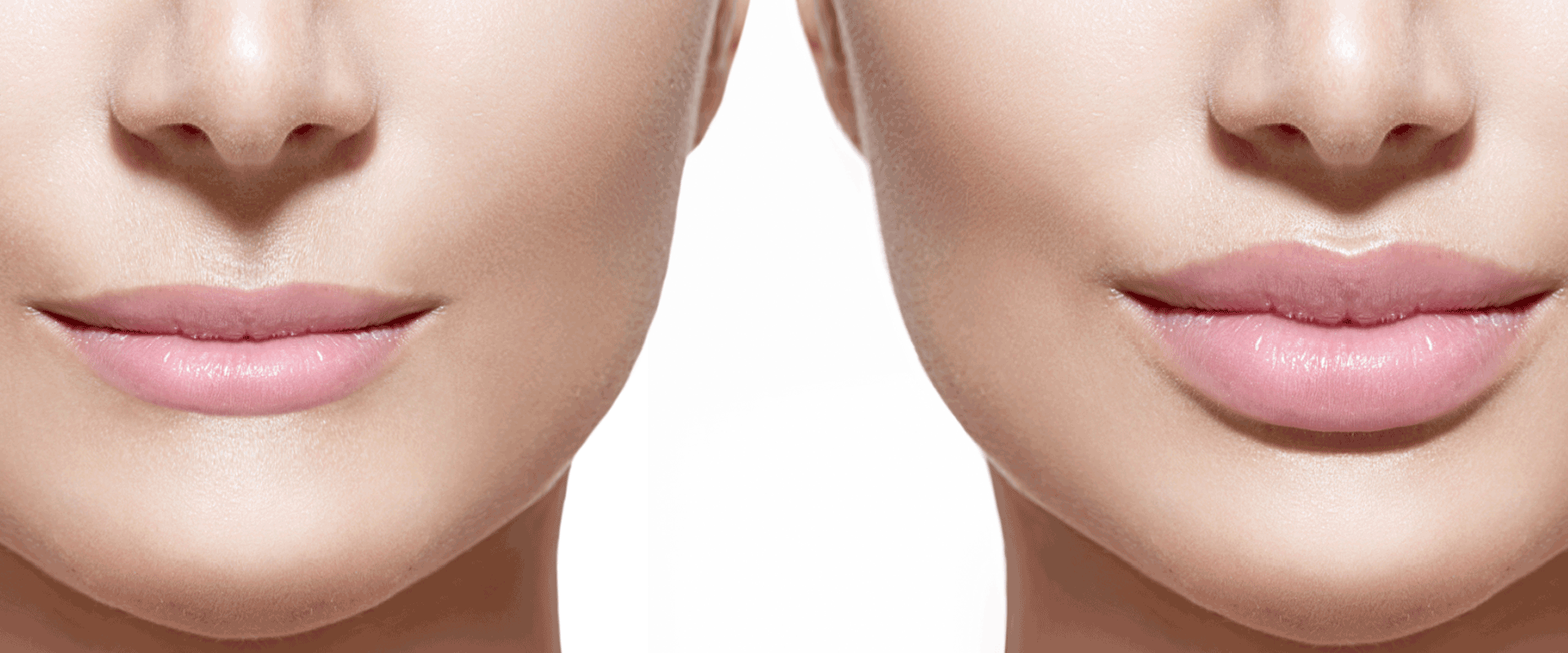 It's all about enhancing that natural beauty.
We always want to feel the best version of ourselves no matter how old we are. As we age, we naturally loose youthfulness in the skin, which can begin to show on the outside. That's where Botox and Fillers come in. It's a non invasive treatment that adds oomph where you need it the most. Instantly smooth away wrinkles, plump up your lips, and restore volume in your face. You can expect a fresher, more youthful appearance. And a more amazing you.
Got 99 problems but thin lips ain't one
Lip fillers are the perfect way to enhance that smile and create the perfect pout. Whether your looking to restore a more youthful plumpness, create assymetrical lips or add more volume, Body Bar Laser Clinic's expert injectors will transform your smile in just moments (pssst…don't forget to ask about the lip flip!).
Dermal Filler
 As we get older, we tend to notice that our skin is missing that plumpness it once had. People are now looking for more non surgical procedures to give their skin a refresher. Loss of volume can make you look tired and sunken in, this happens as our body loses its natural ability to produce its own collagen and elastin. 
Facial volume and folds require filler to restore the natural volume it once had. Filler is an affordable way to replicate your body's natural process and at Body Bar Laser Clinic we use a variety of filler so we can fully customize your treatment based on your goals and budget!
There are minimal risks associated with dermal fillers, most of which can be avoided by choosing an experienced injector. Our doctors will discuss the appropriate risks, warning and precautions with you. 
As for down time with dermal fillers, patients may experience bruising, swelling, redness or other local side effects. 
Everyone metabolizes dermal fillers a little differently. Duration depends on many factors, such as the type of treatment, treated area, skin condition, lifestyle and age.
Generally Revannesse lasts anywhere from 6-24 months. Belotero lasting between 9-18 months.
With repeated treatments effects of dermal fillers can be prolonged. Our doctors often tell patients to come back for a touch up appointment at around every six-to-eight months.  
COQUITLAM
SOUTH SURREY
KELOWNA