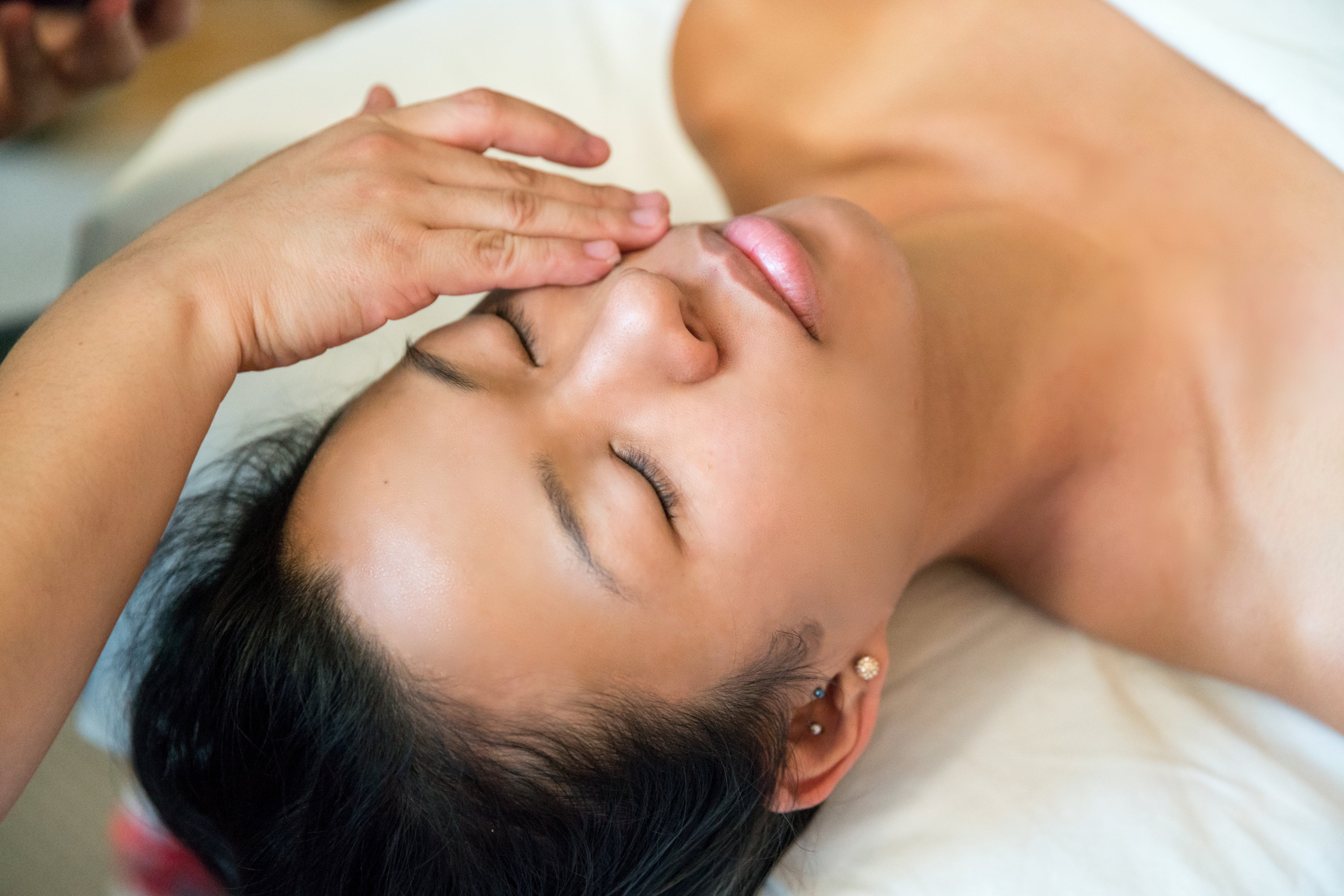 ZO® Stimulator Peel™
Revolutionary Peel Enhances Penetration and Brightens Skin
THE TREATMENT
This peel prep works magic by preparing your skin to better absorb our Stimulator Peel. It's full of natural ingredients that soothe and reduce skin irritation. Plus, it includes kojic acid and other natural substances to tackle dark spots and even out your skin tone. The result? A brighter complexion and that much-coveted glow.
APPEARANCE
The overall texture and tone of your skin will improve, giving it a younger and healthier appearance.
ACNE + PORE REDUCTION
Not only will this treatment help control acne and shrink pore size, but it will also refine your skin texture, leaving it smoother and more even-toned.
SUN & AGE SPOTS
Experience a noticeable decrease in sun and age spots with our targeted treatment, designed to restore your skin's even tone and youthful radiance in just one to two applications
TEXTURE & TONE
Experience our solution that remarkably improves your skin's texture and tone, leaving it smoother and more radiant after just a few applications.
SEE THE MAGIC
For skin that is looking dull and feeling rough, the Ossential® Stimulator Peel is a must. Using a new, unique combination of exfoliating ingredients, your skin will be renewed and revived. With no downtime, this is the ultimate results-oriented treatment your skin has been looking for.