About The Body Bar Laser Clinic
We take great pride in creating beautiful and natural results. It is our philosophy and our passion to assist our clients with looking refreshed and youthful. We love helping our clients look and feel their best. 
At Body Bar Laser Clinic, we are dedicated to providing our clients with the highest level of care and service. We can enhance what you see now, but more importantly we offer a comprehensive evaluation and anti-aging analysis to help protect and correct your future. 
Our Coquitlam, Kelowna & South Surrey Body Bar Laser Clinic locations service the New Westminster, Burnaby, Port Moody, Langley Richmond, Coquitlam White Rock, Vancouver, Kelowna and West Kelowna areas.  
Don't be shy! Stop by and meet our knowledgeable staff who are always happy to help educate you on whatever your skin care concerns may be.  Book your complimentary comprehensive skin care assessment today.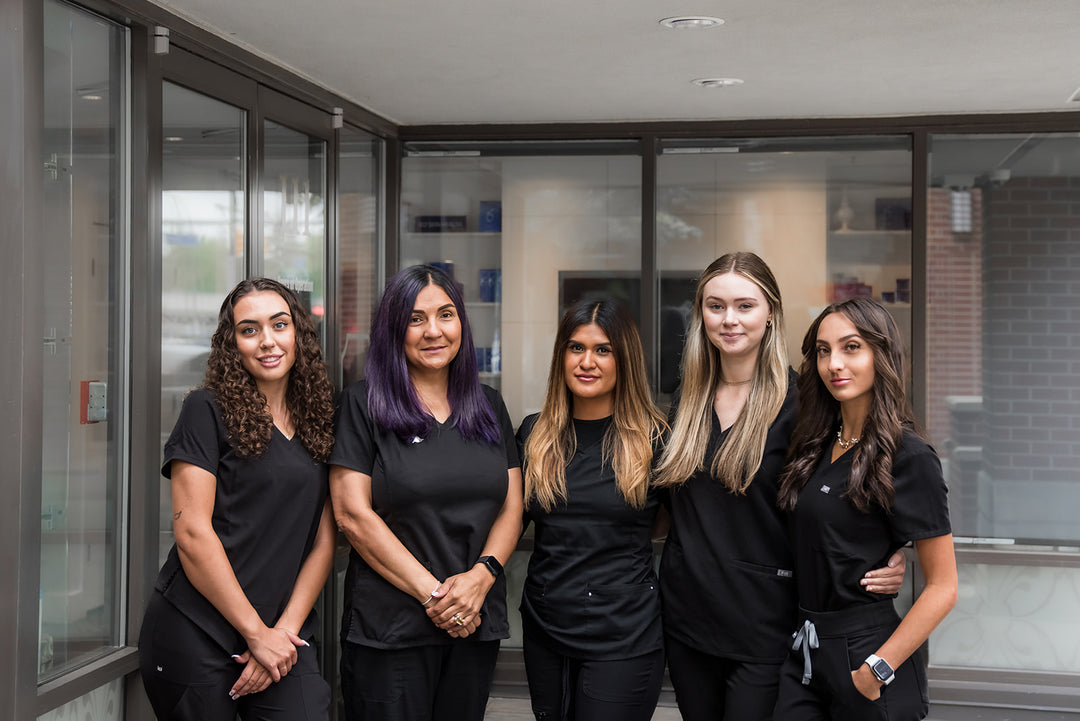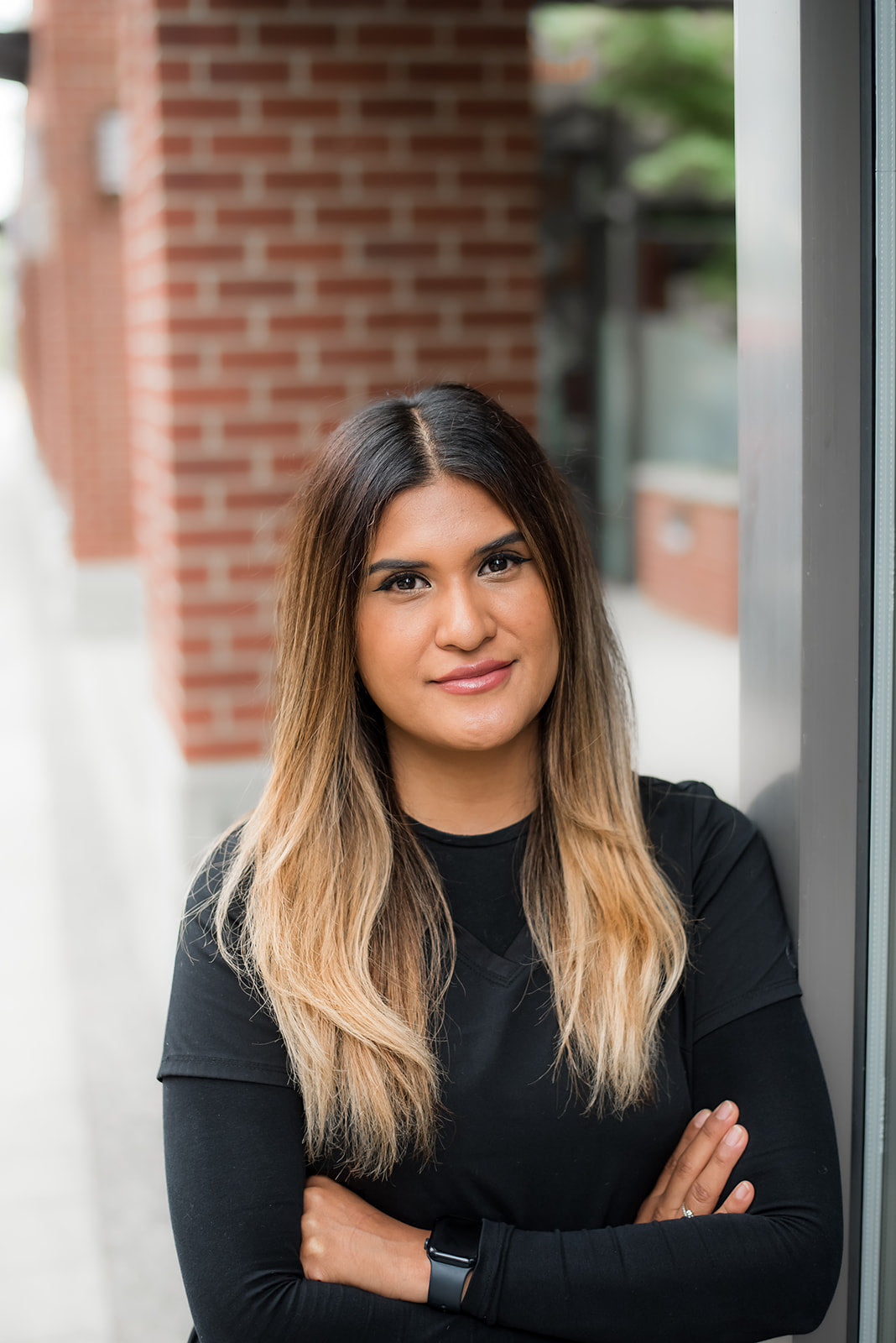 Ashley
Medical Laser Technician - Coquitlam/Surrey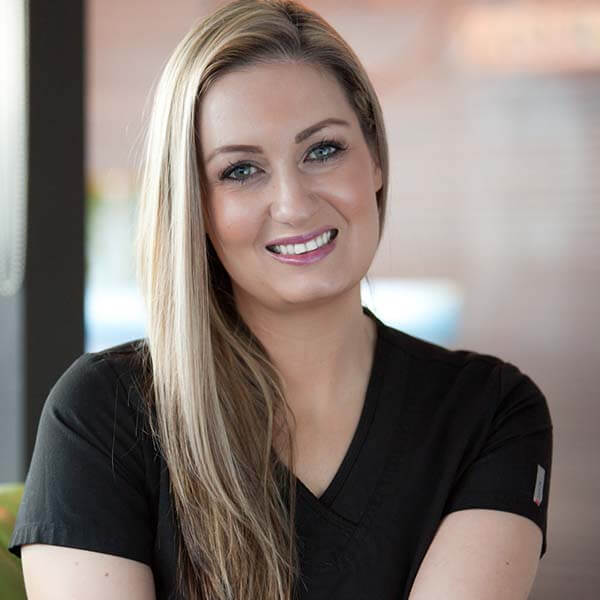 Brandy
Medical Laser Technician & Educator - Surrey
Roya
Manager - Medical Laser Technician - Coquitlam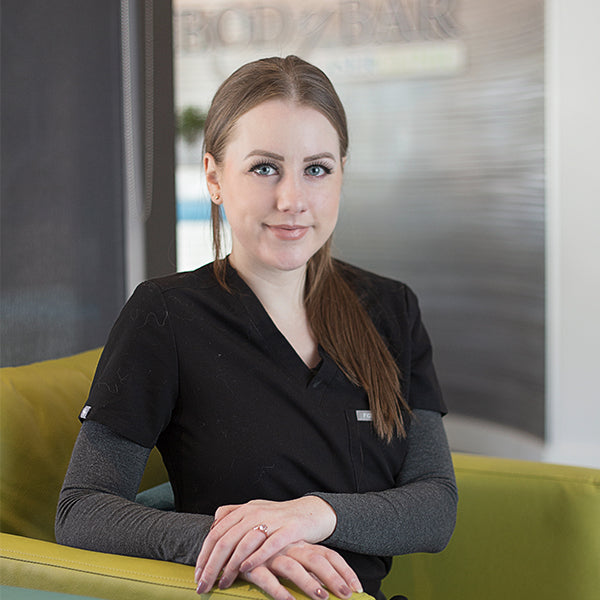 Lara
CoolSculpting Technician - Coquitlam
Shar
Medical Laser Technician - Surrey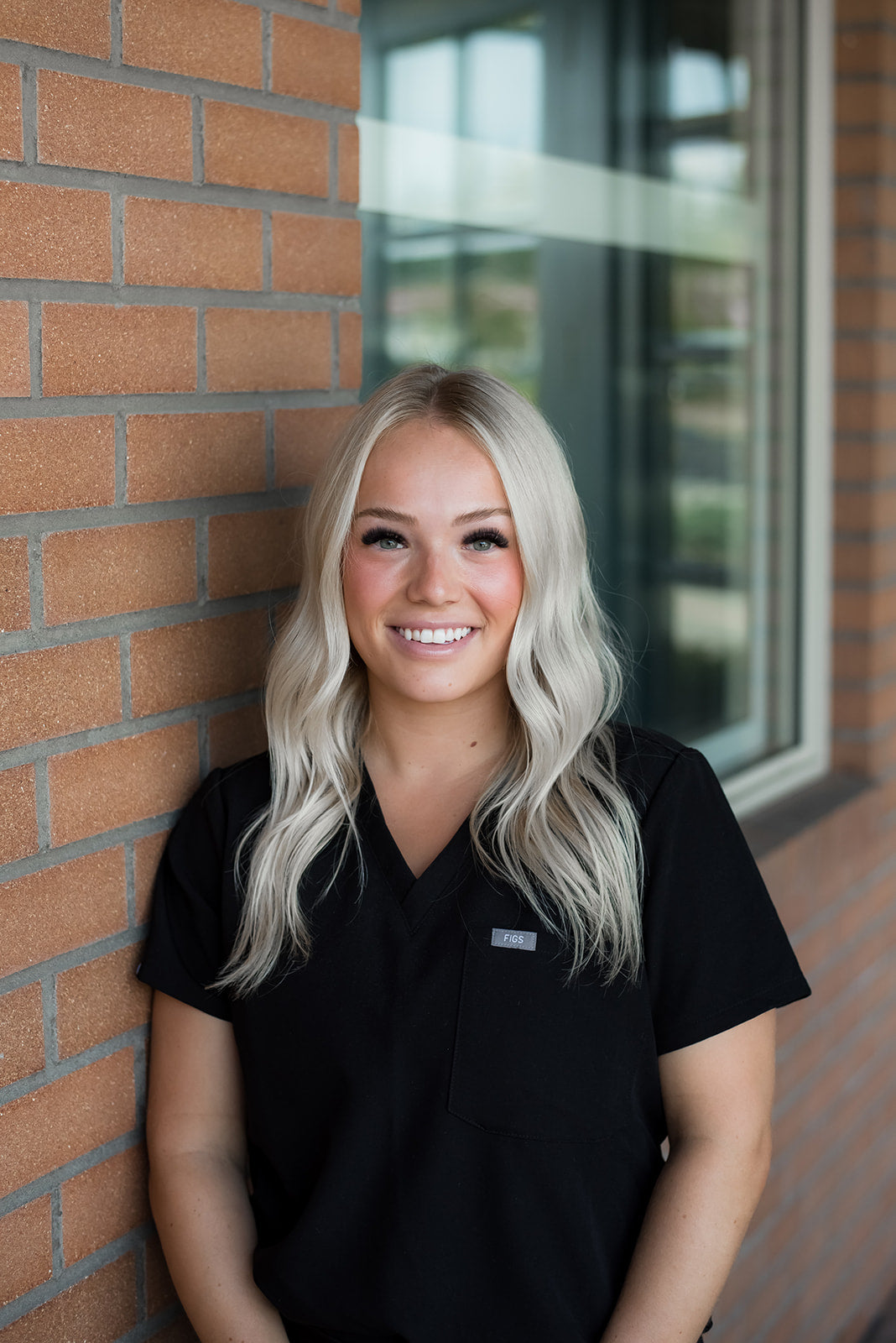 Taryn
Medical Laser Technician - Surrey
Crystelle
Medical Laser Technician & Clinic Owner Kelowna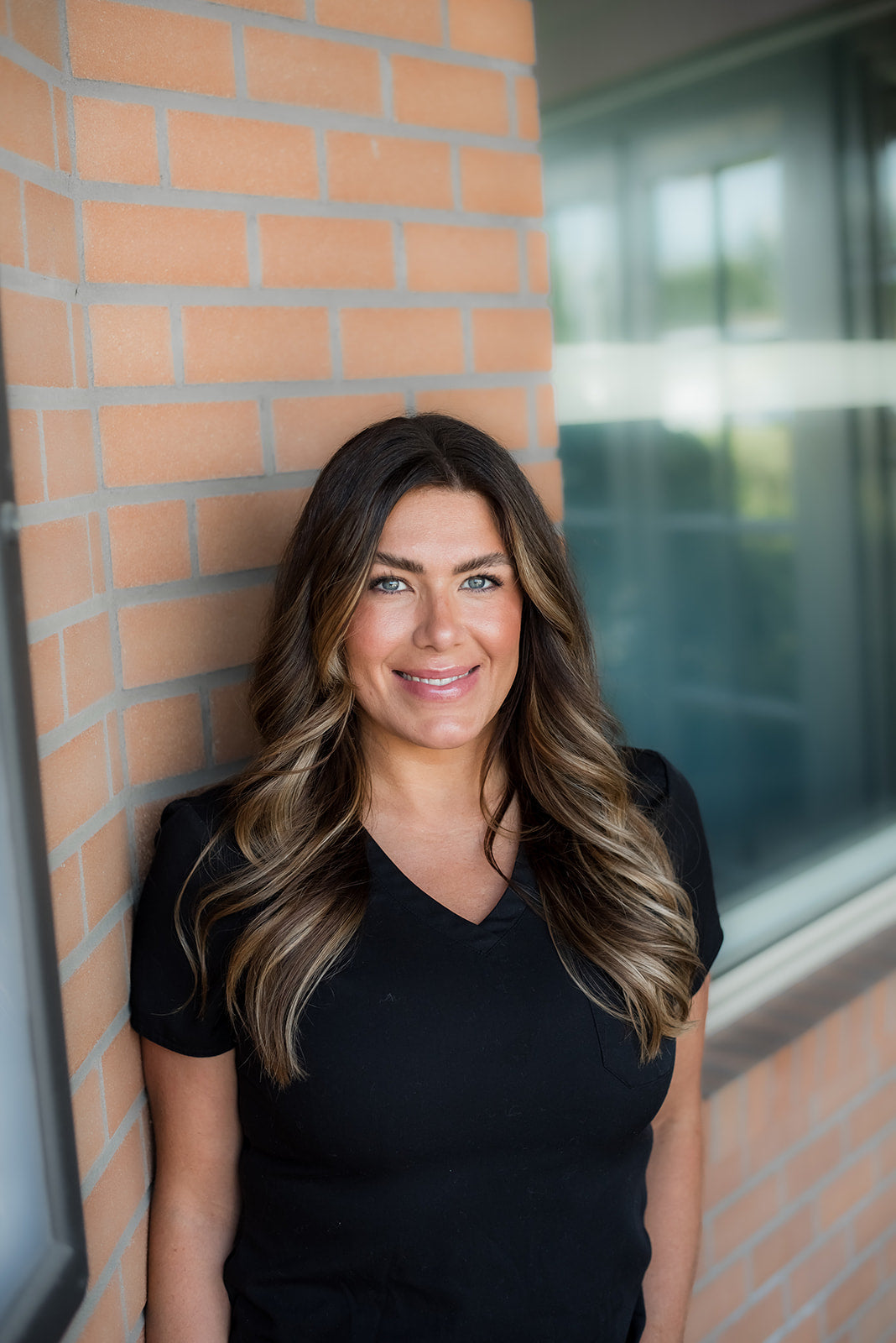 Karly
Medical Laser Tech & Educator Surrey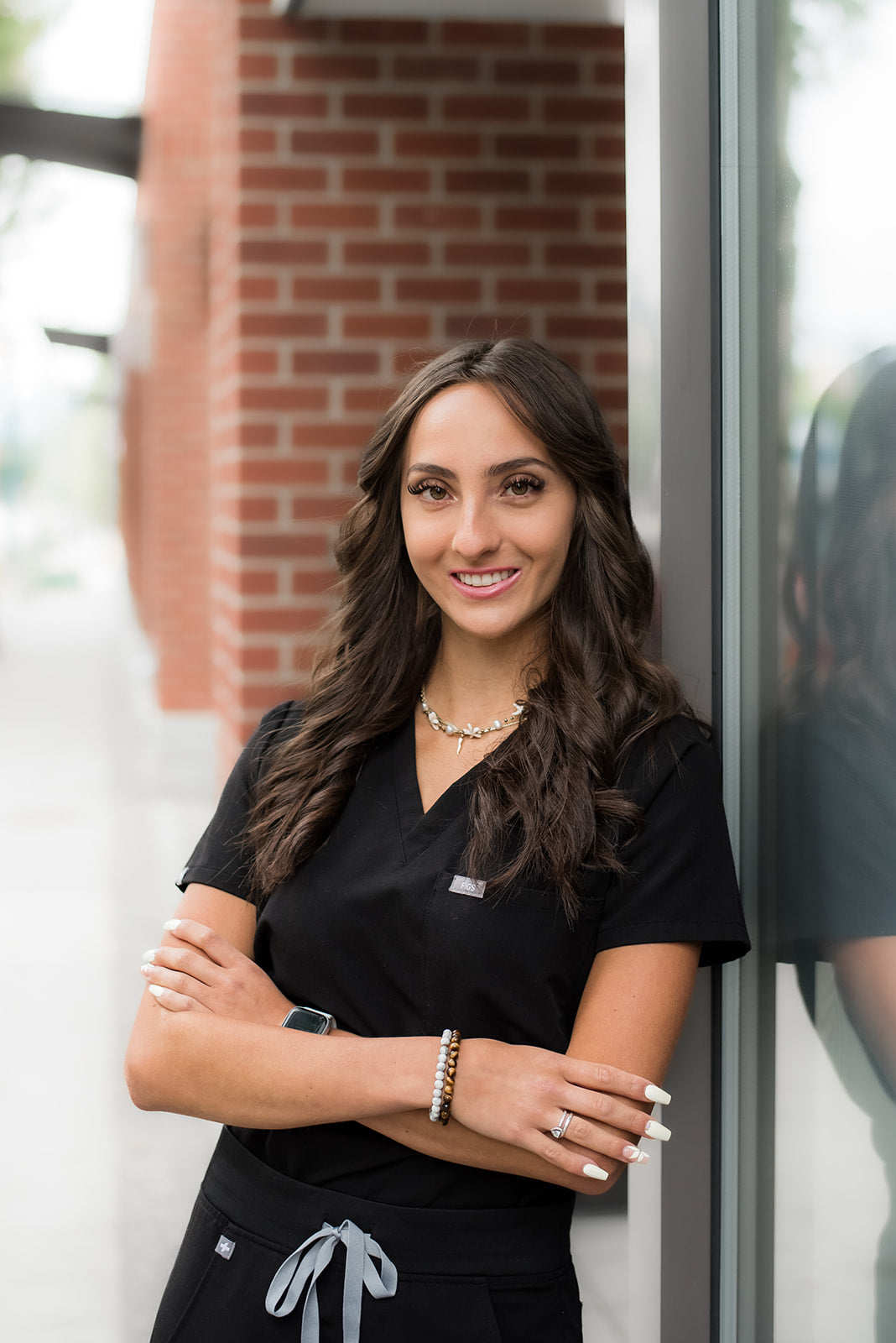 Lorena
Medical Laser Technician - Coquitlam BC
Tonya
Medical Laser Technician - Kelowna
Emma
Medical Laser Technician - Coquitlam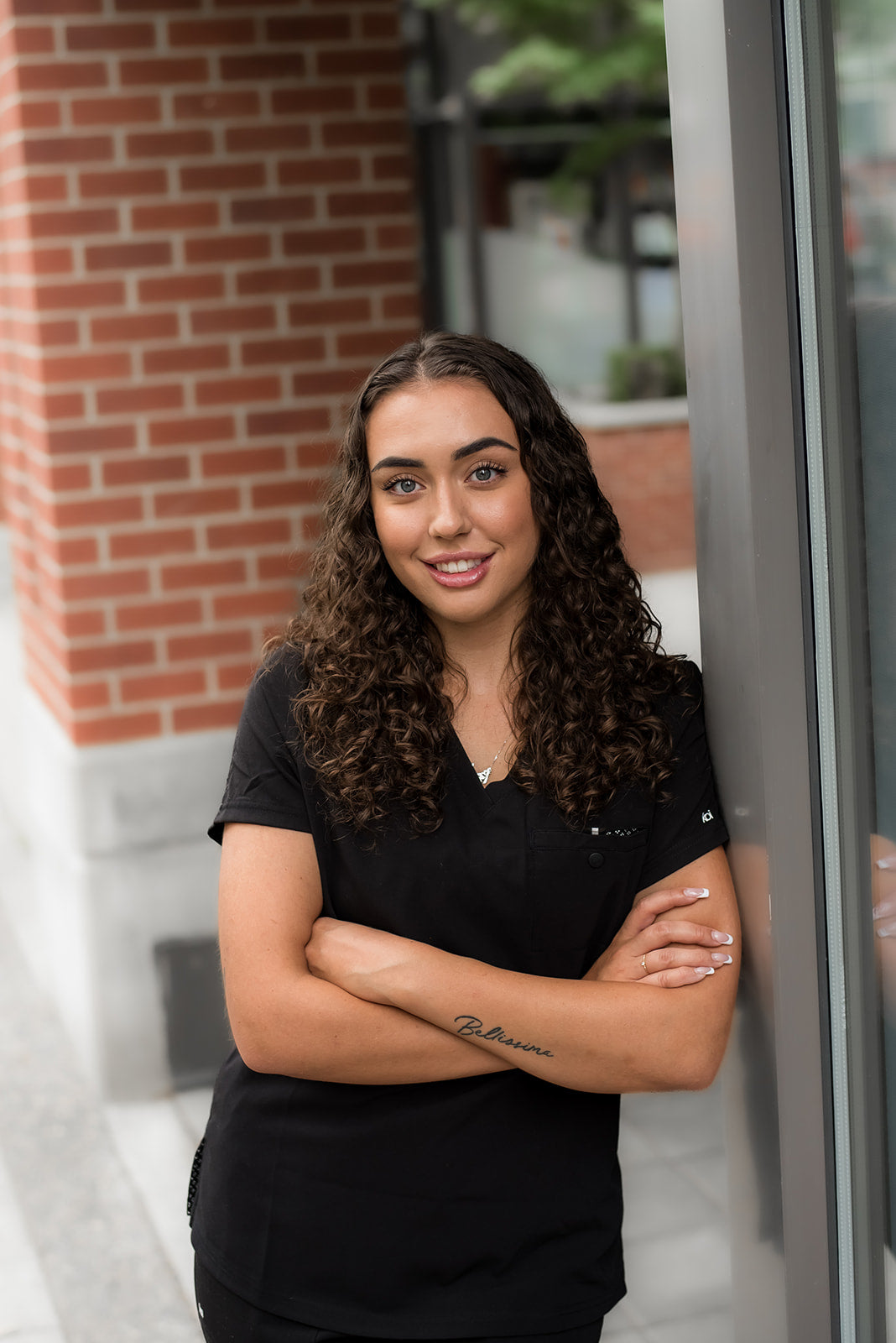 Angelina
Medical Laser Technician - Coquitlam