Welcome to Body Bar Laser Clinic
Unleashing Your Inner Glow, Naturally! At Body Bar Laser Clinic, we're more than just skin deep. Our mission? To empower you with ageless allure. We're passionate about crafting subtle, natural results that will have you glowing from the inside out. Refreshed, radiant, and youthfully you – that's the Body Bar difference!
We're not just here for today – we're your partners in an ongoing journey of skin rejuvenation. Our comprehensive evaluations and anti-aging analyses are designed to not just enhance your current glow, but safeguard your future radiance too. Body Bar Laser Clinic – for a beautiful you, today, tomorrow, and always.
Read More Our Services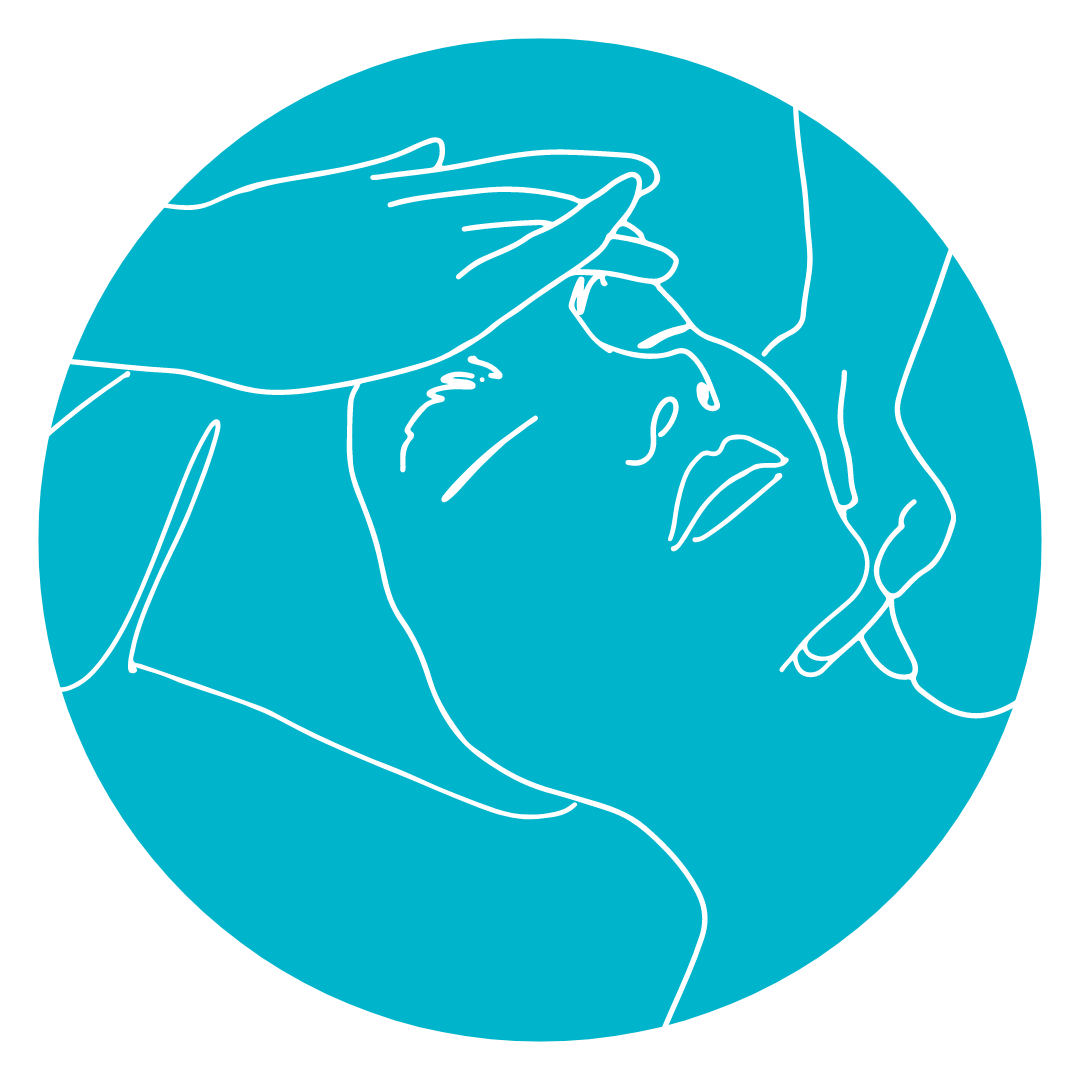 HydraFacial
Skin transforming facials. Cleansing, exfoliation, extraction & hydration.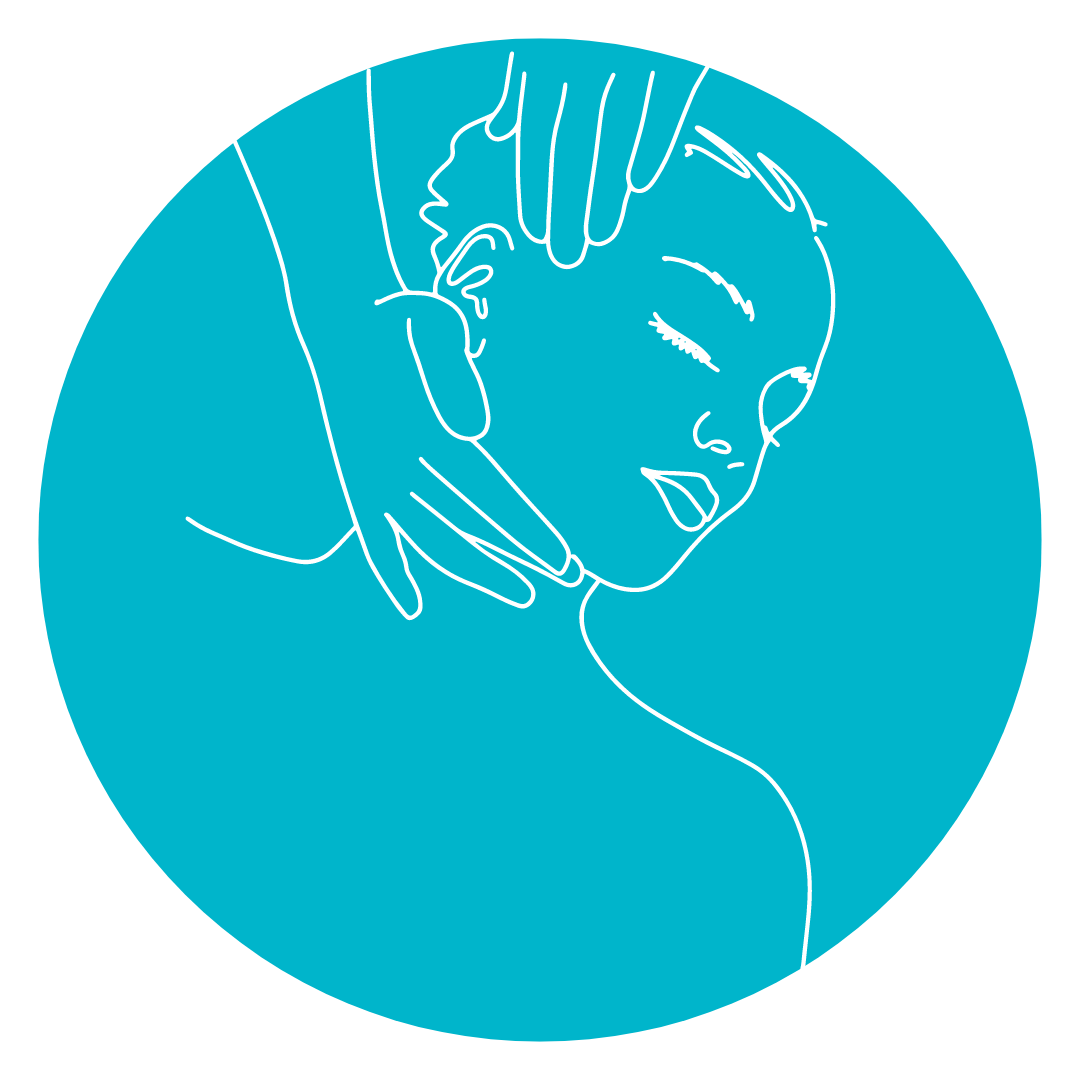 Facials
Facial Services from ZO Simulator Peels to iS Clinical Fire & Ice! ★★★★★

I have been going to Body Bar in Coquitlam for 5 years now and I am so pleased with the service! I recommend Body Bar's laser hair removal above any other laser hair removal service. My results are life changing.

Kelsey Acres
★★★★★

Amazing service and product! I am getting all sorts of laser hair removal treatments and the results are unbelievable! So so so fortunate for Roya and Body Bar Laser for the amazing treatments and services provided.

Farnaz Karimaghaei
★★★★★

Body Bar in Coquitlam is wonderful - especially Roya 🙂 she is amazing at what she does and I'd highly recommend her. She makes you feel super comfortable and keeps you laughing at every appointment!

PEGGAH A

Los Angeles, CA
★★★★★

I had only 2 sessions so far in Body Bar Laser Clinic with Roya. phenomenal result so far and it is not only result, it is also about how Roya is so precessional, kind, energetic and nice . Roya is absolutely the best and highly recommend her to everyone .

TARA DACHEK
★★★★★

I've been to quite a few different clinics and consulted with different skin and laser professionals over the years, but Roya was incredibly honest and engaging from the start. She does everything in her power to accommodate your time and budget, and she's incredibly thorough and sensitive to the needs of her clients. She also understands the qualities and needs of ethnic hair and skin, which is absolutely refreshing.

FAYE SIDDIQUI