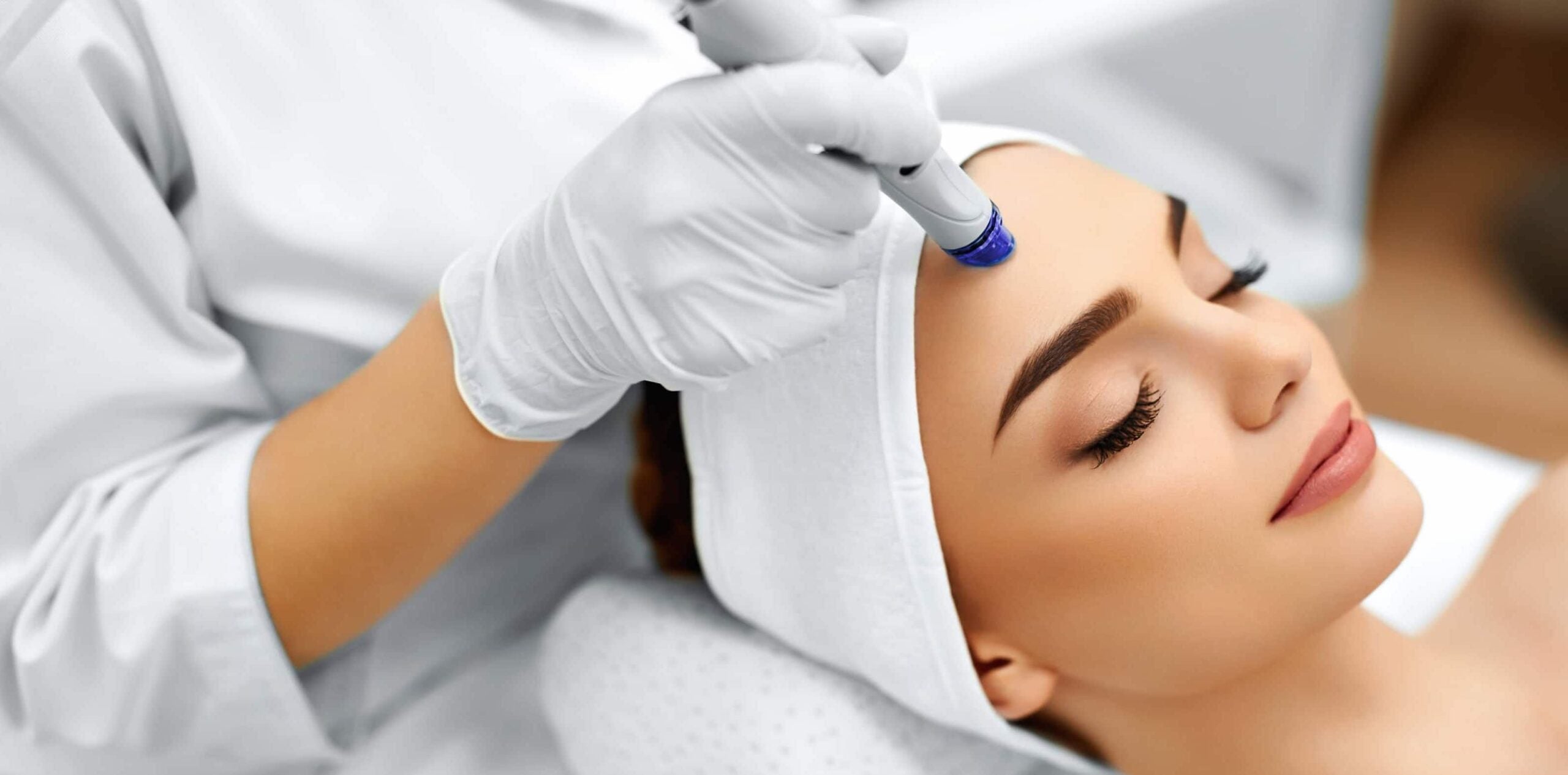 Hydrafacial
SKIN REVITALIZATION AND RESURFACING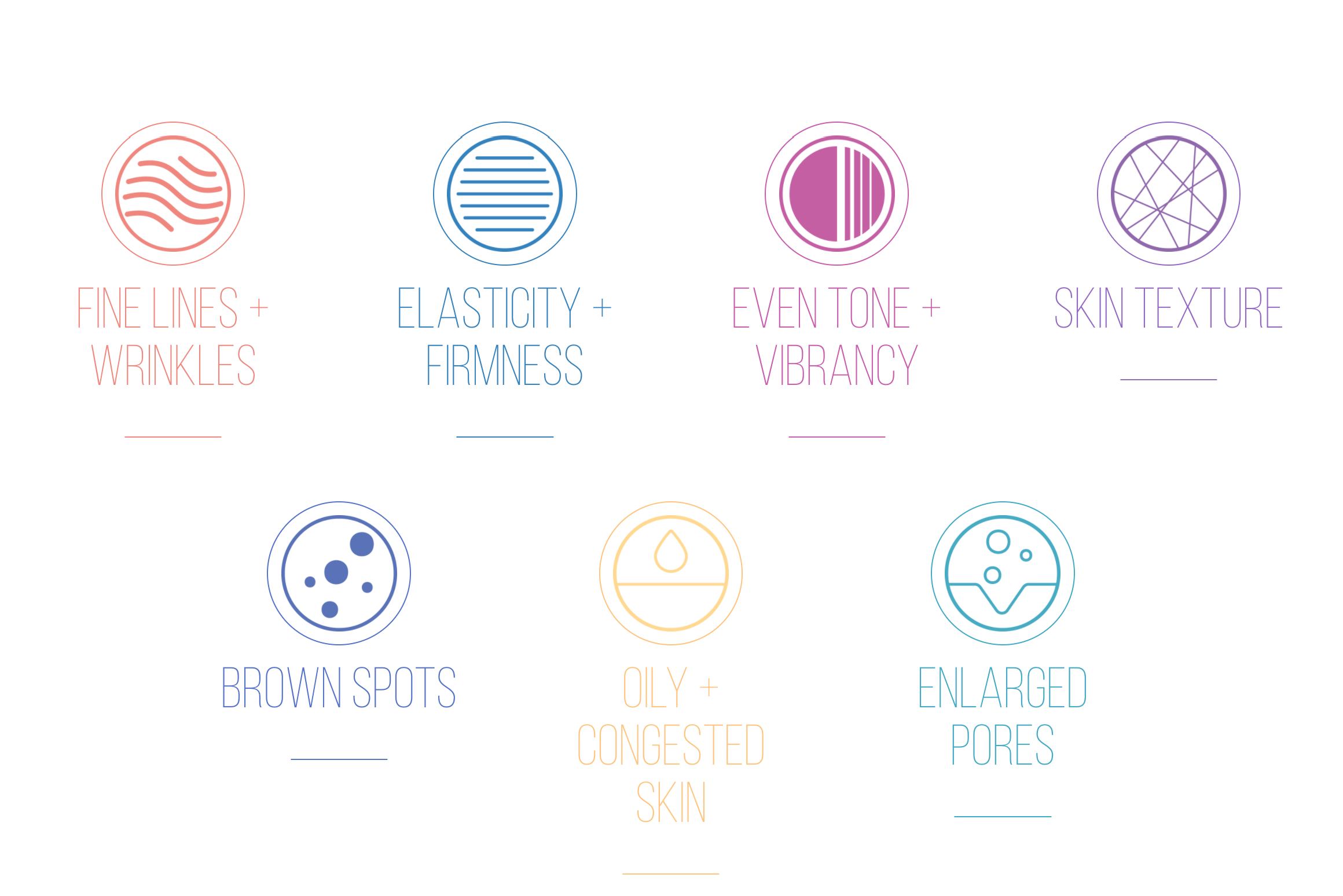 THE TREATMENT
Only HydraFacial uses patented technology to cleanse, extract, and hydrate. HydraFacial super serums are made with nourishing ingredients that create an instantly gratifying glow in just 3 steps:
CLEANSE + PEEL
Uncover a new layer of skin with gentle exfoliation and relaxing resurfacing.
EXTRACT + HYDRATE
Remove debris from pores with painless suction. Nourish with intense moisturizers that quench skin.
FUSE + PROTECT
Saturate the skin's surface with antioxidants and peptides to maximize your glow.
SEE THE MAGIC
Skin Wellness For LifeTM. We want you to enjoy the experience, and delight in the results. See how it works!
Yep. We don't have a type.
HydraFacial addresses all skincare needs.
HydraFacial uses a unique, patented Vortex-Fusion delivery system to exfoliate, extract and hydrate skin, and, the spiral design delivers painless extractions.
The spiral design of HydroPeel® Tips, used in conjunction with the HydraFacial proprietary vacuum technology and serums, creates a vortex effect to easily dislodge and remove impurities while simultaneously delivering hydrating skin solutions.

Free Consultation
We will answer any questions you may have in our complimentary consultation.

Book Appointment
Call or email to book your first appointment with us.

1st Session!
Time to get started with your treatment plan.
COQUITLAM
SOUTH SURREY
KELOWNA