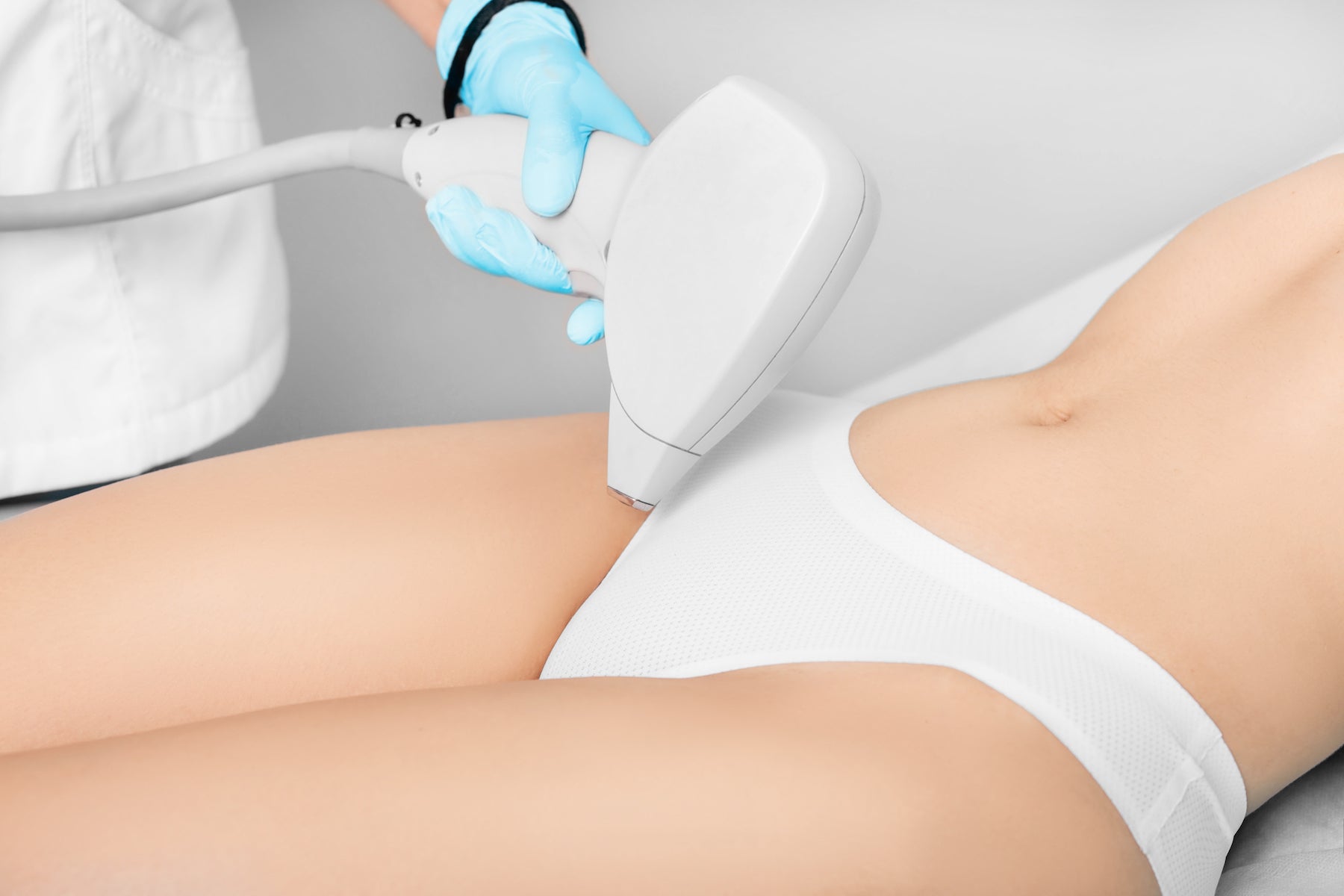 Pigment Removal Treatments
At Body Bar Laser Clinic, we  have been successfully treating all types of skin pigmentation from freckle removal, sun spots to age spots on the face and body using medical grade laser technology.
How do I get pigmentation?
 Pigmentation occurs when there is a build up of melanocytes (cells that contain melanin) in the skin. This is usually seen in the form of freckles and age spots. Pigmentation can show up anywhere on the body but is more common on the face, chest and hands.
How do you remove Pigmentation?
At Body Bar Laser, we use an Alexandrite 755nm wavelength to remove unwanted pigment. We use either the Candela GentleMax Pro or Cutera Excel HR for this quick, gentle and non invasive treatment. The laser energy is absorbed by only the cells containing excessive pigmentation, denaturing the cells making them no longer recognizable by your body. These denatured cells push to the surface of the skin and naturally flake off leaving you with clearer, brighter and more youthful looking skin!
Pro Tip: Combine your pigmentation removal with a laser genesis to add more anti aging benefits! 
Can PhotoFacials Treat Melasma?
Melasma is a complicated pigmentation disorder that affects many women. This disorder is usually caused by pregnancy and hormonal changes. Hormones, UV and genetics are the top influencers of this disorder. Because Melasma is sensitive to heat, treatments like IPL and PhotoFacials are not ideal treatment options. We recommend treating using melanin inhibiting products like ZO Skin Health Hydroquinone System and Skin Medica Lytera 2.0.
We typically see up to 30% clearance with each treatment. Pigmentation clears in about 3-6 treatments. 
Pigment is a chronic skin disorder meaning, we cannot cure it. Pigmentation is easily maintained through maintance laser treatments, good sunscreen and using proper homeware that inhibits melanin production. 
COQUITLAM
SOUTH SURREY
KELOWNA