EmSella Free Trials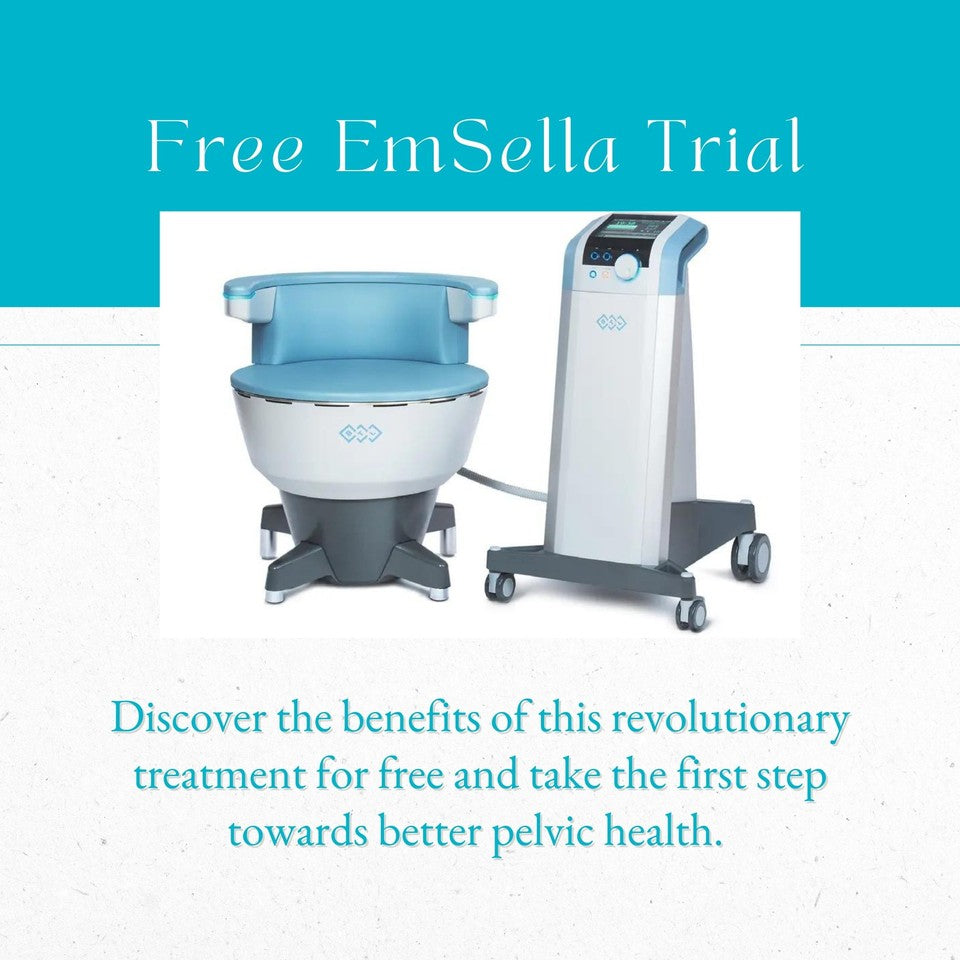 EmSella Free Trials
Experience the Future of Pelvic Health with EmSella! ⁠
⁠
Are you ready to discover the incredible benefits of EmSella? We're thrilled to offer you an exclusive opportunity: a FREE TRIAL of EmSella at our Coquitlam and Kelowna locations!⁠
⁠
With our free trial offer, you can experience the transformative effects of EmSella firsthand. Discover how this cutting-edge technology can make a difference in your pelvic health! ⁠
CLICK HERE to learn more about EmSella & to book your FREE TRIAL!
Free local pickup (Coquitlam, Kelowna, Surrey)
In stock, ready to ship

Inventory on the way